Play a Part in rebuilding The Woolston Brass Inc. Community and Arts Hub
Play a part and donate today to help us rebuild this much needed community hub and the home of Woolston Brass Incorporated. A place for our community and future generations to connect, collaborate and create.
Your generous gift will help us towards our $4,500,000 goal.
The Music Director: donations $100K and above
The Principal: donations $25K-$99K
The Tutti: donations $5K-$24K
Please note 2.5% of your donation via our online fundraising platform goes to the payment gateway provider. You will receive an automatic receipt for your donation for tax purposes.
If you do not wish to donate through our online fundraising platform, you can deposit a donation directly into Woolston Brass Incorporated's rebuild bank account (using your name as reference) and no processing fee will apply: 02-0865-0013353-002
Please email todd@woolstonbrass.org with your details to receive a tax receipt.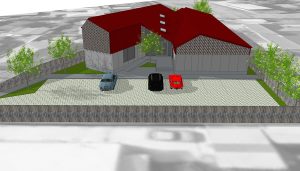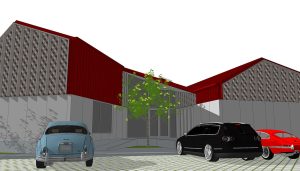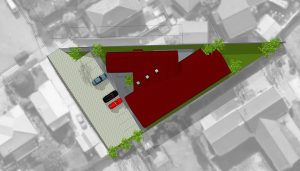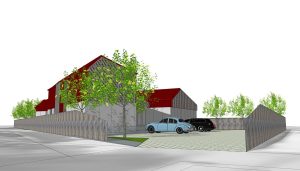 Let's band together to make this rebuild a reality
Damaged in the 2010/2011 Canterbury Earthquakes, Woolston Brass Incorporated is rebuilding a Community and Arts Hub on their historic site of 37 Dampier Street in Woolston, Christchurch, New Zealand.
The new purpose-built building will be much more than the home of the Woolston Brass organisation and our programmes, it will be a facility where the community and other groups and individuals can utilise to connect, collaborate and create.
Help us reach our target to make this rebuild a reality. Your donation will ensure the community and future generations can continue to flourish and develop socially, educationally and artistically.
Let's secure the future of our community, together
A home for Woolston Brass Inc to learn, play, perform and inspire our community with excellent and diverse experiences.
A place for Woolston Brass Inc. to collaborate with other artists and groups, and connect with our community including our school programmes.
A hub for the community and other groups to utilise emerging talent can be nurtured, new-found skills developed and passions instilled.
Let's rebuild for the community and future generations, together
You can help by donating to support the rebuild of this community and arts hub that will facilitate connection, collaboration and artistic creations. Your donation will support the support the wellbeing, identity, cultural diversity and creativity of our communities.